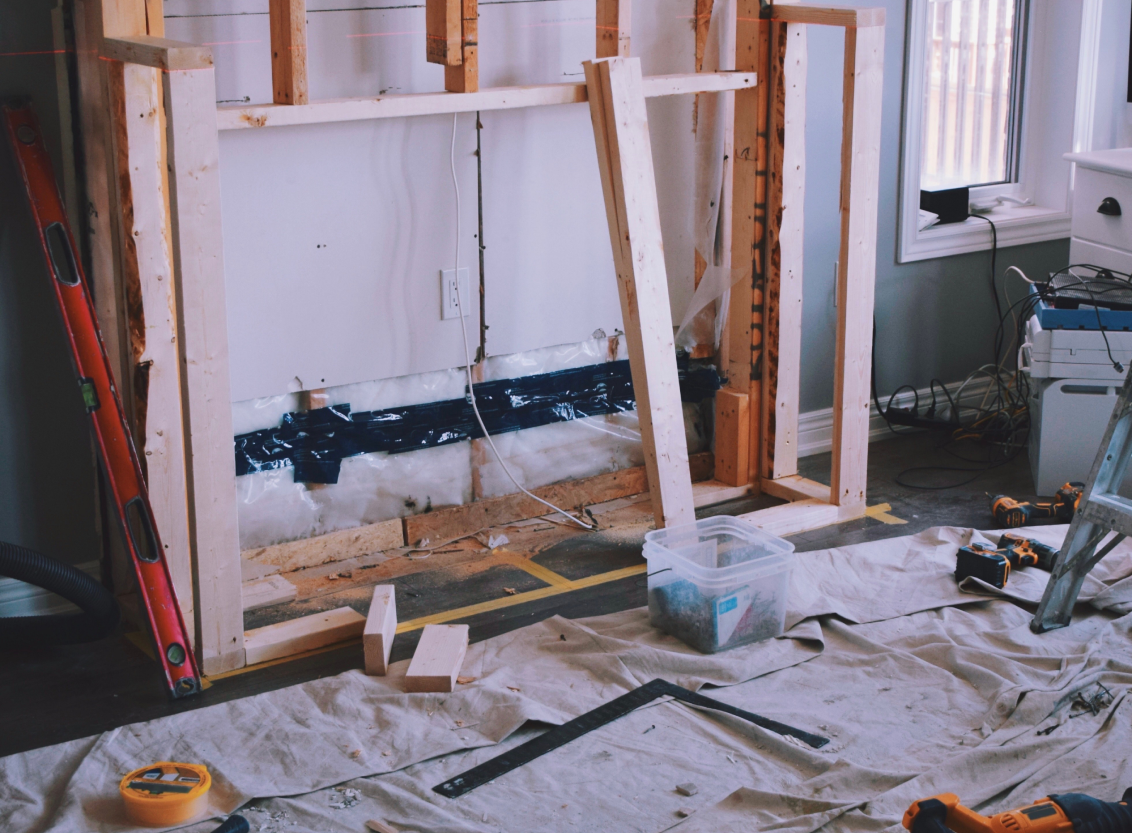 Convert your fireplace with Coastroad!
Are you looking for a fireplace with less maintenance and mess to clean up?  Converting your wood-burning fireplace could be the option for you! Gas-fueled fireplaces are a cleaner source of energy and are more efficient in terms of usage. They will also improve performance and safety of your fireplace.
Click below to get started on your project!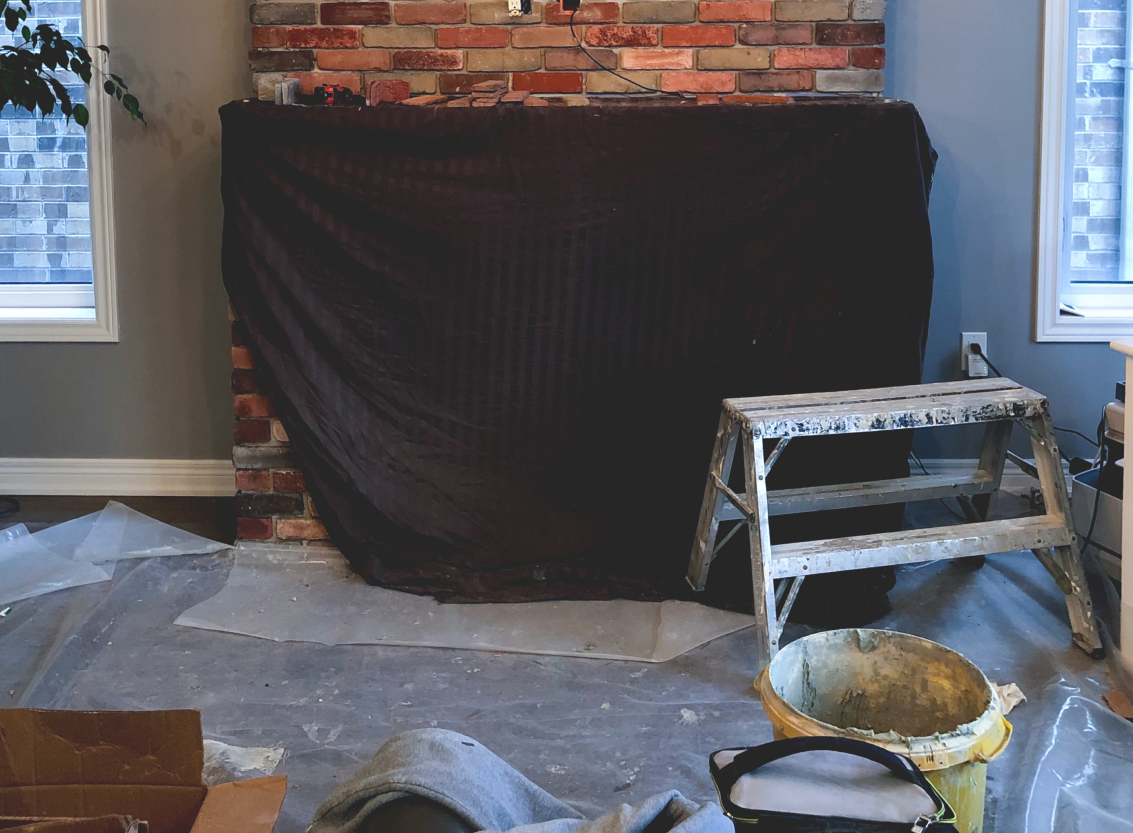 Get a new fireplace or stove with help from our team!
Are you looking to get a new fireplace or stove installed in your home? Look no further! Whether you want to add an additional fireplace to another room (indoor or outdoor) or you don't have a fireplace and want to add one to an open wall, we can help you make the right choice. Our team of professionals will help you figure out what fuel sources are available and can help you find the best appliance for your home!
Click below to get started on your project!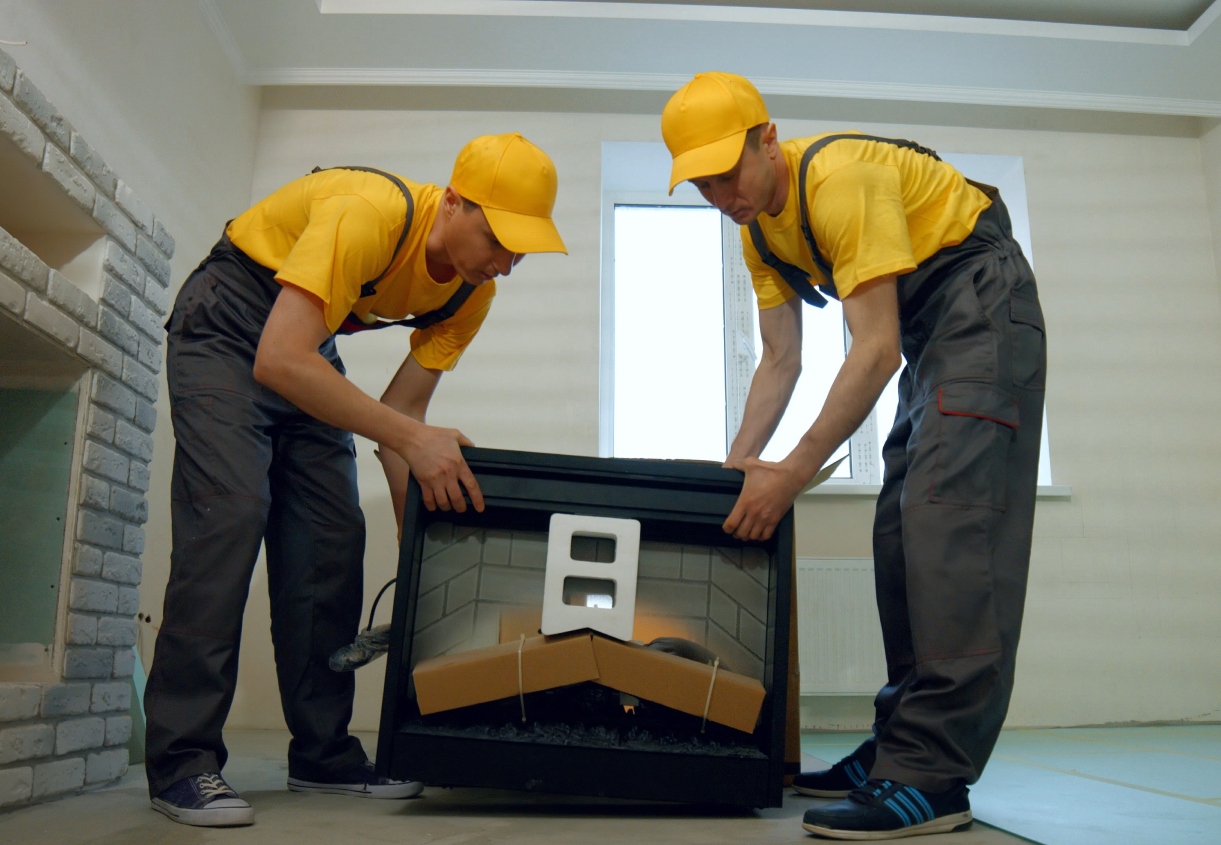 Replace your old fireplace with a new one!
Is your fireplace not the appliance it once was? Let us help you restore your living space by giving your fireplace a makeover! Replacing your fireplace can give your living space an updated look, improve efficiency, and add convenience with smart technology if you chose to go the electric or gas-fueled route.
Click below to get started on your project!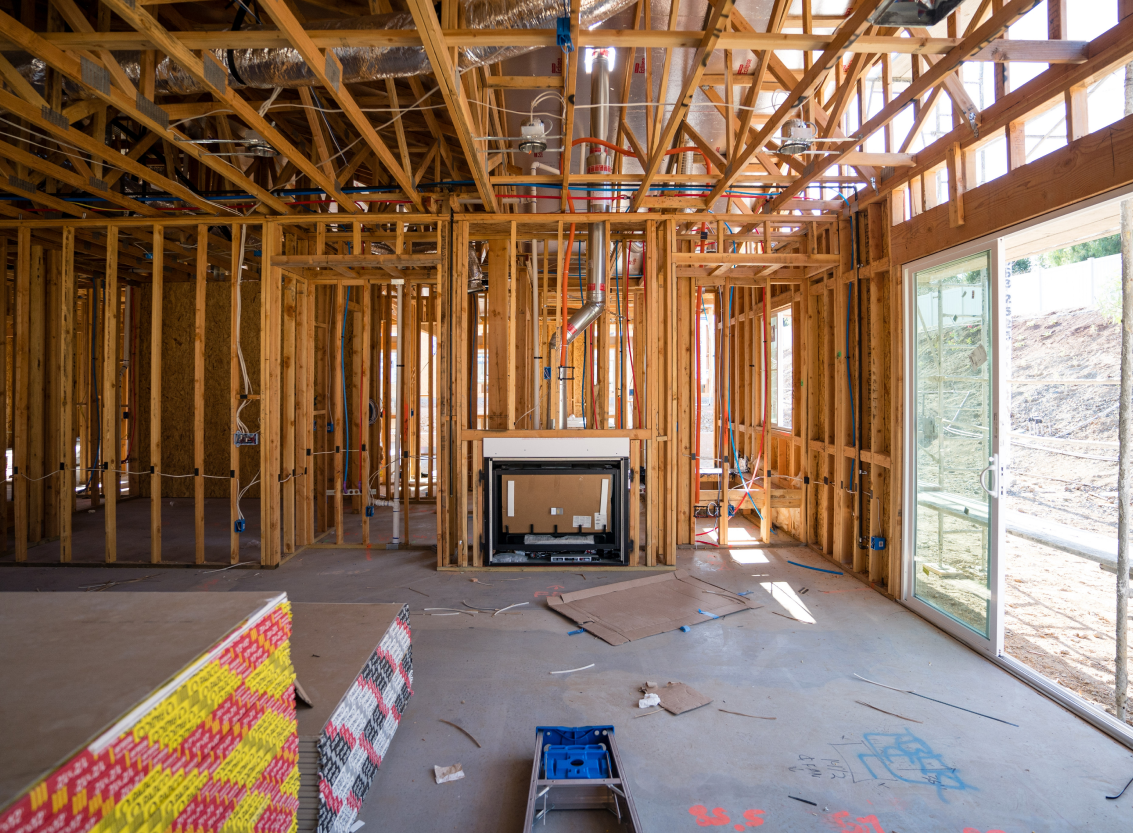 Get your fireplace worries solved before your property is complete!
Are you building a new home and want to have fire appliances added? We can help you get a fireplace or other fire appliance included into your design plans! This way you won't have to worry about additional construction down the line – you'll just have it ready to go before you move in!
Click below to get started on your project!
★ ★ ★ ★ ★
Very pleasant experience with Coastroad cleaning and servicing our gas logs in preparation for winter weather. Megan was great in getting our appointment scheduled quickly. Our tech, Billy was prompt, friendly and very knowledgeable. Will certainly depend on Coastroad to meet our future gas logs and grill needs. Happy to recommend Coastroad!
- Jerry K.
★ ★ ★ ★ ★
All my questions were answered immediately and the order went smoothly. The product was delivered within a few days and the installer arrived on time and the installation was done in a little over a half an hour. I am extremely happy with the service I always receive at Coastroad Patio and Hearth Supply Co.
- Gerry B.
★ ★ ★ ★ ★
Coastroad has provided our fireplace service for the past 10 years. They are very professional and do a great job cleaning and making our fireplace look and run like new! I highly recommend them for your yearly fireplace maintenance!
- Diane M.